Archivi categoria: English
Guided hike in the Salassi's village at La Magdeleine.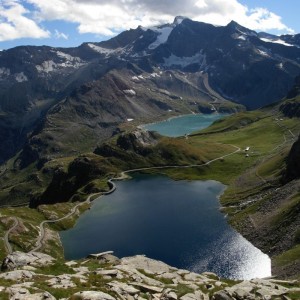 A holiday of 7 days in the Gran Paradiso National Park for whom wishes to hike in the oldest national park in Italy. In the Alps' heart, in Aosta Valley.
Light backpack and comfortable accommodation. We will always sleep at the valley's bottom, except for once: one unusual night at the feet of Gran Paradiso in the mountain hut named after the first king of Italy, Vittorio Emanuele II, where the hike to the summit of Gran Paradiso starts. Continua la lettura di 7 nights in the Gran Paradiso from Hong Kong →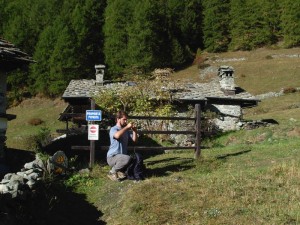 Tuesday, the 2nd October 2012
Altavia n°1 from Saint-Jacques to Valtournenche
This hike follows a fraction of the Ultra Trail named "Tor des Geans": the path is Altavia 1.
Continua la lettura di Hiking in the mountain without using your car →